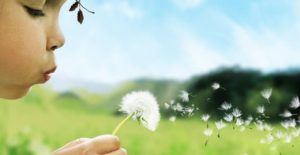 1.   Envy is admiration laced with resentment.
2.   People only stone a tree that is full of ripe fruit.
3.   A rose, no matter how beautiful, still has to contend with thorns.
4.   It is easier to pluck a flower than to nurture it; which is why some would prefer to destroy your talents than nurture them.
5.   Don't blow out someone's candle or you'll both end up in the dark.
6.   Only what is below you tries to pull you down.
7.   When reaching for the stars, beware of those who want to cut off your hands.
8.   Don't be afraid of criticism; the tallest trees are always confronted by the strongest winds.
9.   As a bird with beautiful feathers is the target of hunters, so the gifted are targets of the envious.
10.   A flower does not diminish in beauty, no matter how many weeds envy it.
11.   It is not the fault of the stars that they shine brightly, but the fault of our eyes that they cannot handle light.
12.   You can curse the sun a thousand times, but cannot keep it from shining, even for a day.
13.   Daises do not begrudge roses; that is why we have beautiful gardens.
14.   The sun loses nothing by allowing the stars to shine.
15.   Jealousy says, "Compete with each other." Envy says, "Destroy each other." Empathy says, "Help each other." Love says, "Empower each other."
Because the moon is not jealous of the sun,
it benefits from its light.
~Matshona Dhliwayo